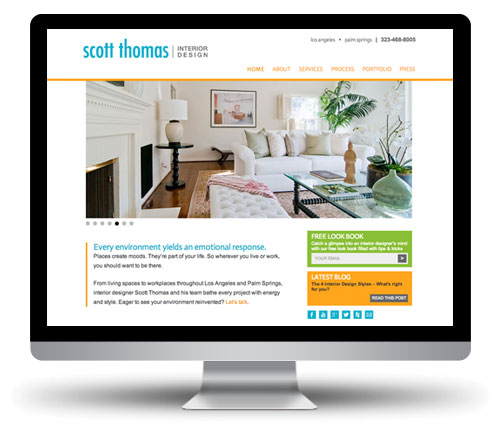 Sooner or later, everybody needs a makeover. Almost 10 years after our founding, we were feeling past due.
After all, we tell you that you should get maximum satisfaction out of your home because it's where you live your life. But we just weren't feeling that way about our website. Or our logo. Or even our name (Thomas-Somero Design). So we took all that and made it better.
Our new website has lots of examples of projects we've done – both residential and commercial – and information about how we work with you. (Short answer: We listen carefully, and then give you what you want – but even better.) 
What We Do: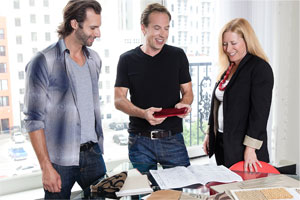 We take your space and make it better for you and for your people. Better-feeling, better-looking, and overall just better.
We've produced stunning original designs for all styles of homes and workplaces from concept to design. Our roster of clients includes an impressive list of Hollywood insiders, aesthetically inclined homeowners throughout Los Angeles and Palm Springs, and such Los Angeles landmarks as the Hollywood Roosevelt Hotel and the Hyatt Group. We love taking on new projects and working with you to ensure that you're delighted with the space we've brought to life.
Not sure what to do, or if you're even ready? We're easy to talk to. Call us and we'll talk.