Halloween is just around the corner – that means that the winter holidays are in striking distance.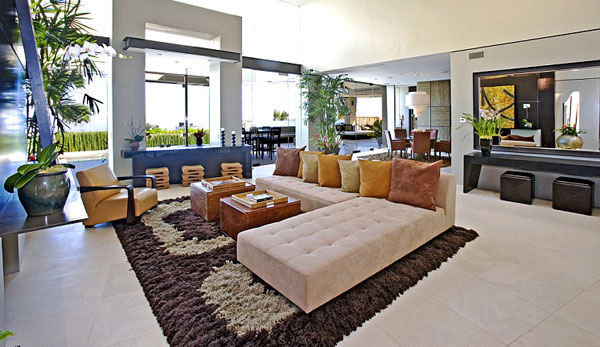 Whether a striking new conversation piece, a re-designed living room, or stunning floor-to-ceiling make-over, now is the time to start planning those dream improvements that you want to see in place for the holiday season.
New for the season – get a bar cart:  
Cocktails are important! Rather than pinning your guests to drinks that are served from the kitchen, get a stylish bar cart that can be both fabulous and functional. All of your booze, ice, and mixers can be served in one place that can be featured in a great room or tucked into a corner if needs be. And if everyone goes outside, the drinks can travel with you!
Get that guest room ready: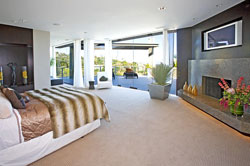 The in-laws are coming, the in-laws are coming! Now is the time to make sure that those very special guests-of-yours vacation in elegant comfort. New bedding is the easiest way to perk up a guest room, welcome gifts are also fun. Another easy tip is to clean out those guest closets! Clear out your snorkeling gear and replace them with a few folding luggage racks – your guests will appreciate the foresight and you will look like an incredible host.
There is still time if you act quickly:
If you want a new bathroom, you can have it by Christmas but you need to start work in the next week or two. Reality check: designers get booked up quickly at this time of year and if you're thinking about making something happen before 2013 is gone, these conversations need to start now.
We love to entertain, you love to entertain – let us help you ensure that your home loves entertaining too.
— SCOTT THOMAS