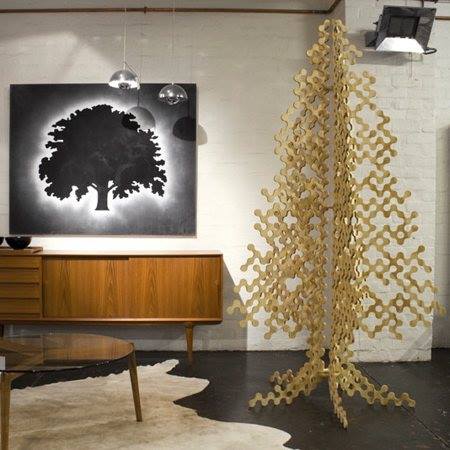 Seasons Greetings!
It has been a great year for Scott Thomas Interior Design and we are thankful for many things. We are thankful for the opportunity to work in a field that is exciting, challenging, creative, and – we'll say it – pretty darn fun. We are also thankful for our fantastic clients, good health and for the continued health of our family and friends. It is precisely because we are so fortunate that it is important to us, especially at this time of year, to support those who are in need of help.
This year, as a company, we have decided to support AIDS Project Los Angeles – an important service organization that has been working tirelessly for our local community for more than 30 years. AIDS Project Los Angeles has a three-pronged mission: to improve the lives of people affected by HIV disease, to reduce the incidence of HIV infection, and to advocate for fair and effective HIV-related public policy. We hope that you will join us in our support of this worthy charity (ranked 3+ on Charity Navigator) and make a donation to APLA this season.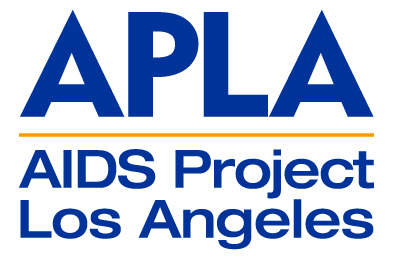 Thank you for your support and friendship this year – here's to a bright and healthy 2014!