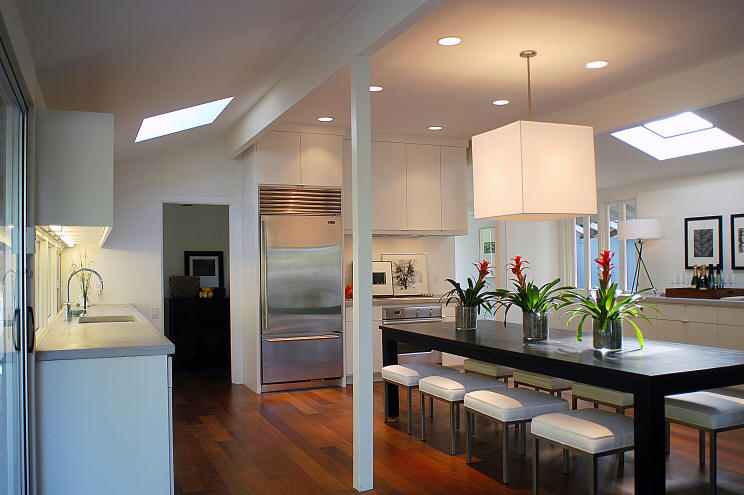 We know what's on your mind. You have big plans and big ideas when it comes to redoing your place. But big plans can take a loooooong time and cost a lot of money.
Instead of completing all of your design projects at once (with the cost and inconvenience that comes with it), let's make a plan for your remodel that allows your home to unfold to perfection on your schedule. If you plan ahead, before you know it, we can transform your house into the stuff of dreams.
Interior Design is NOT an All or Nothing Situation
I want a new kitchen, new bathrooms, and new looks for all the bedrooms – that will take months to finish! And you're right, it will. But there's no reason that all of that work needs to be done at the same time and that those months need to be consecutive. No matter your budget, whatever your goals, if you want to reimagine your entire home or any part of it, we can help.
Your Priorities on Your Schedule
Do you have family coming in for the holidays? Let's start the drawings for your new guest bedrooms now, get the remodel underway while you're out of town in September, and finish the job long before Thanksgiving. Did you also want work done on your upstairs bathroom? Now that we have the plans for your whole home ready to go it will be easy for us to roll out that project in the Spring. Having an overall plan means that you can tell us which part of your project should be executed now, and which can wait until later.
We Make House Calls 
We are more than happy to visit your home and go room by room with you and give you our professional insight as to what improvements will give you the most happiness for your time and effort.
Tell us what you want, ask us your questions, and let's make some magic happen.
— SCOTT THOMAS